Wisteria at our front garden entrance 2012
Quick Look: Click on "More" at the top right for pull-down menu for additional details, accommodation and tariffs, what's on, live weather, and local attractions. Quick Email: msmilaena@msn.com Email only until 25th January.

See us on Britain's Finest: In 2013 we offer a Seven Night Family & Friends Whole House Option; find this on the pull down menu at top right.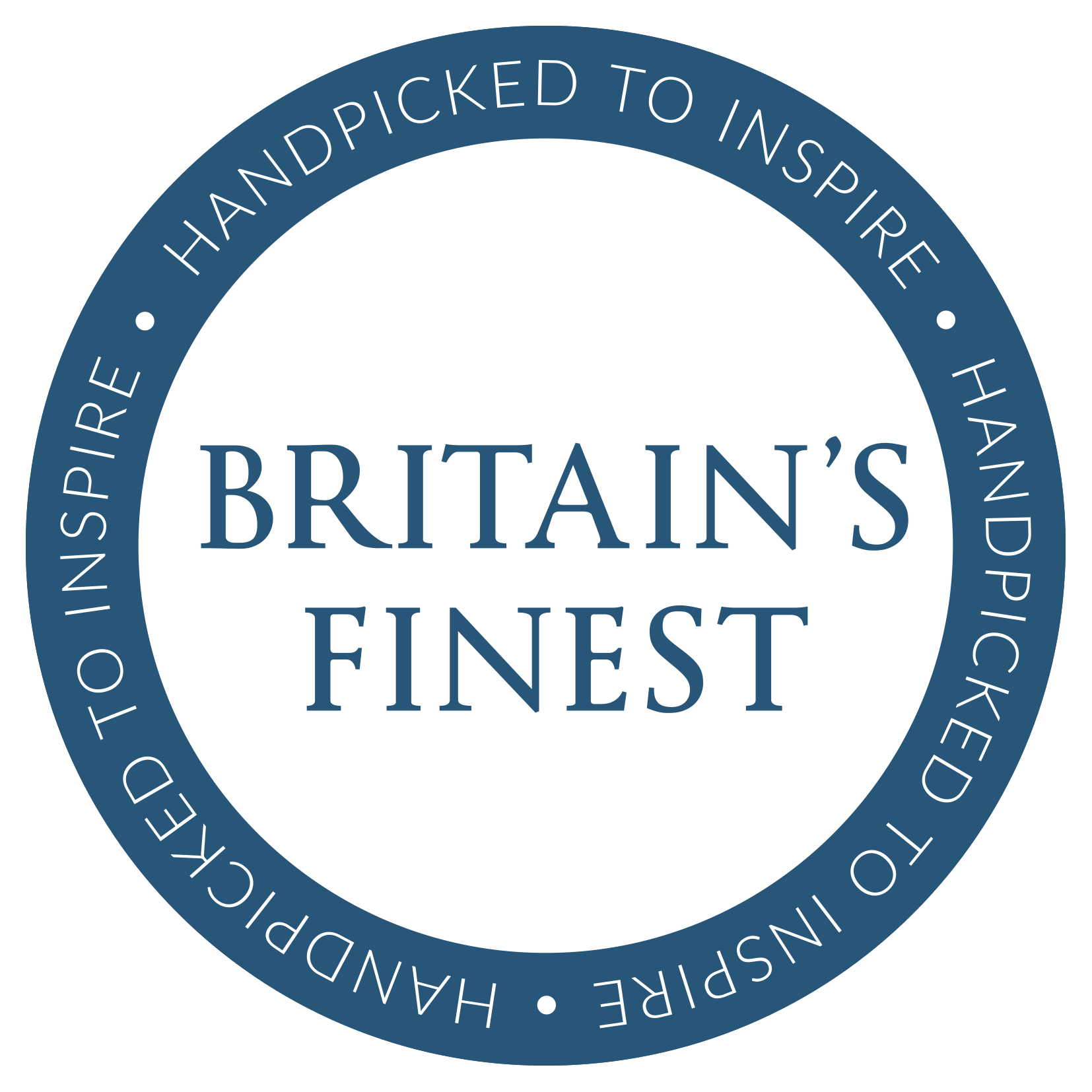 History:
Centuries is one of Kent's oldest family homes, under the auspices of the church from 1336 until 1949.
The original structure was built in 1107, with a large wing added in 1336 by Hamo de Hethe, born in the house in 1275,
and who went on to become Bishop of Rochester, retaining the house and leaving it to the church upon his death in 1352.
Hamo's Charter of 1335 to King Edward II describes the site as "the place where my parents and I first saw light".
The house is built of Kentish ragstone and the original early structure, built in 1107, still stands, in the merchant's cellar, the ground floor hall, and the second floor hall and kitchen. When built, the structure faced an inlet from the sea, and a stone bulloch used to tie up ships, remains in the front today. The original wooden step's platform is visible in the exterior wall, and the merchant's cellar contains the original flooring, fire pits, a religious ambry, and the interior 1336 steps to the first floor, as well as many remains of Anglo Saxon, and Medieval pottery, iron, and interesting archeological fragments of animal and fish bones, early tools and other pieces which are currently being archived by a professional with English Heritage.
In 1275 a child named Hamo, of the Norman family named Noble, was born in the house.

He joined the Benedictine's Order early in life, eventually becoming the Bishop of Rochester, and was known as Hamo de Hethe. During Hamo's lifetime he maintained the house and added an extension to the southwest in 1336, doubling the interior space. At that time Hamo also petitioned King Edward II to create an Alms House to be named Saint Andrews, and the king granted the charter in 1338. The house remained an alms house until 1949 when it was sold by the church to a private party, who sold it to our ancestors in 1965.
In the 1660's additional improvements were made, including some of the first sash windows imported from Holland. In 1811 the northeast Georgian wing was built, adding three more rooms with fireplaces and creating a walled garden in the interior courtyard. The house is a Grade II Listed Building.












---
Passion Flower Anastasia in our garden September 2012
Centuries is an exclusive, small and intimate Bed & Breakfast in an historic 12th century house on the Southeast coast of England in Kent, near Canterbury and ten minutes from Dover and the Eurotunnel.

We offer a unique and memorable experience in a peaceful setting with a warm walled garden, three beautifully appointed rooms, and a breath of fresh sea air. Enjoy privacy and seclusion while having an array of activities at your fingertips. Choose one of three rooms available from the menu at the top of this page. Pricing is per room, not per person.

Hollyhocks have been growing on Church Hill for hundreds of years. These are over sixteen feet high 15 July 2011. Hollyhocks plants are bi-annual, so each year we have different colors on the hill. They are spectacular and grow all the way up Church Hill from Bartholomew Street at the bottom, past St.Leonard's Church and ancient graveyard, up to the village of Saltwood and Saltwood Castle.

Church Hill is an ancient road once called Clymbe Hill, a footpath now that still leads to Canterbury via Saltwood, and Henry II's knights journeyed past our house with Thomas a Becket, staying in Saltwood Castle in the evening before they went on to Canterbury Cathedral to murder Becket on the morning of 29 December 1170.
Upon arrival each guest receives a complimentary bottle of wine, Duchy Spring Water, and a box of Chocolate Truffles. Tea, Coffee and Bisquits are available 24/7.
Master Bedroom in your own private wing with fireplace
14th Century Master Bedroom was built in 1336 by Hamo de Hethe, then Bishop of Rochester. The very spacious room has a reading area and Japanase Wine Alter Table for Tea or Drinks and Nibbles. A large Edwardian Armoire compliments the Ralph Lauren Four Poster Caribbean Style Bed. There are two large windows, one is in the Gothic style and the other is an original Dutch casement window with views to the garden and St. Leonard's Church Tower and Clock.

A fine Silk Prayer Rug of large proportion and dating from 1880 compliments the reading and fireplace area. The wide planked wooden floors were replaced in the 17th century. A wonderful, private and comfortable room that is cozy in the winter and has the expansive windows open in the summer.
The Sea Side at Hythe
This is Hythe's beach and sea side, showing our small local fishing fleet, where one can buy fresh fish every morning all year long right here on the beach. In addition there is the Hythe Bay Fish Restaurant, right on the water, which is open for morning tea and coffee, lunch and dinner. There is a children's sand beach and some great swimming areas for a dip in The English Channel! The beach is also a great spot for star gazing, sunsets, wind surfing, kayaking and sailing.
---
Pilgrim Badges
Centuries is in Hythe, Kent, widely known as "The Garden of England" because of its abundance of orchards and hop gardens, and enjoys a warm micro-climate due to it's position on the English Channel, being the closest point from the shores of Calais, France, which is visible on a clear day from Church Hill. Hythe is on the South-east coast near Canterbury and Dover just an hour out of London, and two hours from Paris by rail.

"Pilgrim Badge" worn by Roman Catholic Pilgrims who travelled to
Canterbury Cathedral to pray at Becket's Shrine in the Middle Ages.

It is said that the four knights sent from France by King Henry II
to kill Becket landed in Hythe at Centuries and rode their horses up
Clyme Hill (now Church Hill), staying the night at Saltwood Castle
before going on to Canterbury on 29th December 1170 to brutally
murder Becket. King Henry II later recanted and for penance went
to Canterbury and approached the Cathedral on his knees to ask
forgiveness.
---
Centuries has been our family home for almost fifty years, and has enriched the lives of several generations. It is a special place full of history, and the building has many original features. We have run this historical holiday spot since 2002 with Hoseasons, and now offer it as a bed and breakfast on a limited basis. The house is full of family antiques and decorated in a traditional country house style, with an eclectic mix of pieces from around the world.
Bed and Breakfast at Centuries: We offer just three bedrooms, and guests enjoy the large double Lounge with a fireplace and television, the beguiling Breakfast Room with antique china and heirloom linens, the Country Kitchen with the original 12th century wall, and the cozy Library with internet, including wireless broadband. Each bedroom has beautiful period antique furniture and garden views. The secluded stone-walled garden has antique fixtures and a dining area, the walls holding the heat of the day in the warmer months. A few steps out the garden gate and one can see the coast of France in the distance and every Friday evening St. Leonard's Church performs a lyrical melody during bell-ringing practice. A personal guide and driver is available for private touring and antique shopping at a daily rate.
Local attractions are abundant and include hiking trails, Saltwood Castle, Dover Castle, Canterbury, Rye, Tunbridge Wells, Sissinghurst, Leeds Castle, Roman ruins and great hiking trails, and an easy day trip to France through the English Channel Tunnel. There are a number of fine golf courses, including Sandwich, Hythe Cricket grounds, The Romney Marsh, and short day trips to secluded and interesting villages. The village High Street is just steps away and has many pubs, shops, and international restaurants, as well as traditional English food. The sea shore is a five minute walk, and includes Hythe's local fishing fleet as well as seafood restaurants, fish mongers, and various venues with ice cream and snacks. The Five Star Mercure Day Spa is a short walk, and includes a golf course, heated pool, sauna, steam room, weight room, salon and restaurant.
Travel: Centuries is two hours from Paris and forty five minutes from London by rail. The Channel Tunnel takes passengers as well as cars, and a day trip to Calais, France is thirty minutes. One can leave in the morning and be home at Centuries in the early evening. Calais has intriguing shops, traditional local lacemakers, plentiful open air markets, and charming restaurants.

About Us
We are John and Milaena Osborne, and this house has been our family home for nearly fifty years, that now encompasses four generations. Centuries is a special place to us, cherished for it's family memories, history and charm. While living and working in California we offered the house as a holiday retreat through the highly respected company, Hoseasons, from 2003 through 2009 when we returned to live in England.
We are both retired professionals with extensive architectural and design experience in our fields. Centuries was a great success with Hoseasons and we value the wonderful guest commentary that we have received from them, as well as more recent guest book entries.

To book a visit or for more information please contact us: MsMilaena@msn.com or ring John and Milaena Osborne on +44 01303 266 850.
Receipt for supplies, 1603
---